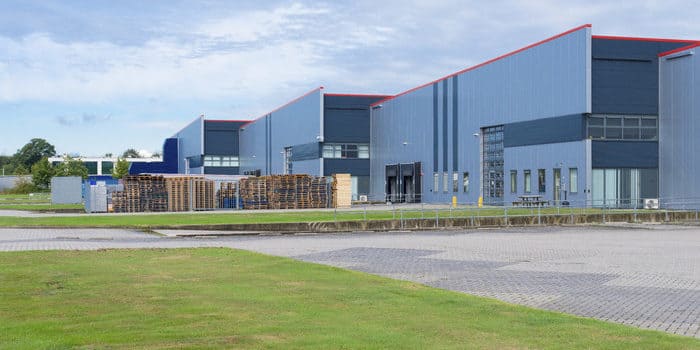 Committing to a large-scale project such as a factory requires diligent planning, forecasting, and project management. A team of professionals is required to ensure your project timeline is managed effectively and that all approvals are met prior to the start of the build.
Here at LP Consulting, we understand the demands of building a factory. With our water management and civil engineering backgrounds, we have worked on large scale projects which demand an exacting standard from safety designs to environmental factors. With over 28 years of experience working with Sydney Water, our accredited Water Servicing Coordinator has a thorough knowledge of Section 73 submissions to ensure a smooth approval process.
We will inform you throughout all phases and manage the direct contact between Sydney Water for a successful and efficient Section 73 Certification for your factory construction.
Please contact LP Consulting for your Section 73 submission needs and we will be happy to answer all your queries.