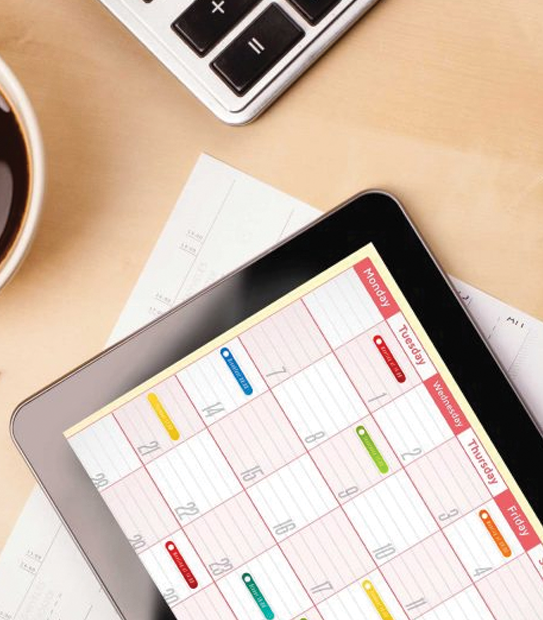 LP Consulting is a boutique
consulting engineering firm
based in the Sydney CBD.
The firm is owned and founded by Mr Louis Panagopoulos has been established in Sydney as Professional Civil Engineer for over 32 years.
LP Consulting strength is in the experience of Mr Louis Panagopoulos who is an expert in the fields of Drainage and Civil works, and is a leader in the area of Sydney Water projects.
The firm also undertakes Design and Project Management on Sydney Water, water and sewer infrastructure comprising the most complex projects.
LP Consulting has provided services Australia-wide for a wide range of projects, including Urban Drainage, Civil works, Hydraulic Services, Water and Wastewater works for a range of Housing, Commercial, Industrial, Warehousing, Educational, Motorways and Subdivisions.
LP Consulting is accredited by Sydney Water as an authorized and professional Water Servicing Coordinator. within the wider Sydney Water area.
It is with this deep practical knowledge that LP Consulting are able to offer a specialized and exemplary service to customers for Section 73 Certification.
Please contact our friendly team for a confidential discussion on how we can help you with your Section 73 submission to Sydney Water.