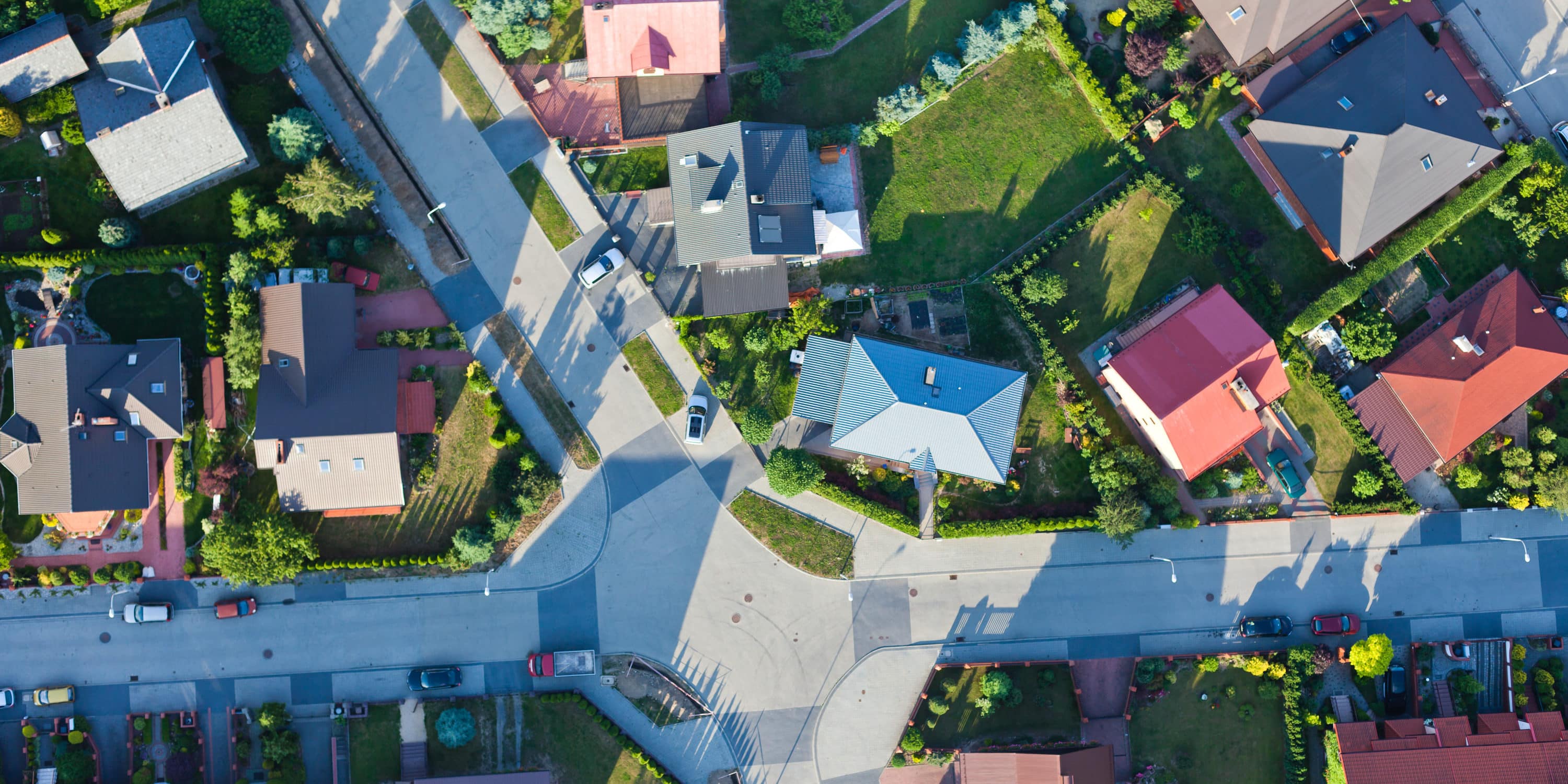 Since 1988, LP Consulting has been working with Sydney Water on water management issues. With this 28 year experience, we are experts in the submission of sub-division plans for Section 73 Certifications.
Our Water Servicing Co-ordinators are accredited and licensed by Sydney Water, and have a thorough working knowledge of the detailed requirements needed for a smooth Section 73 Certification.
As industry experts, we will communicate with Sydney Water on your behalf, keeping you informed on all phases. We understand how critical these approvals are to the completion of a development plan that adheres to strict project timelines and council regulations.
Contact LP Consulting for a confidential discussion on your development plans and requirements.