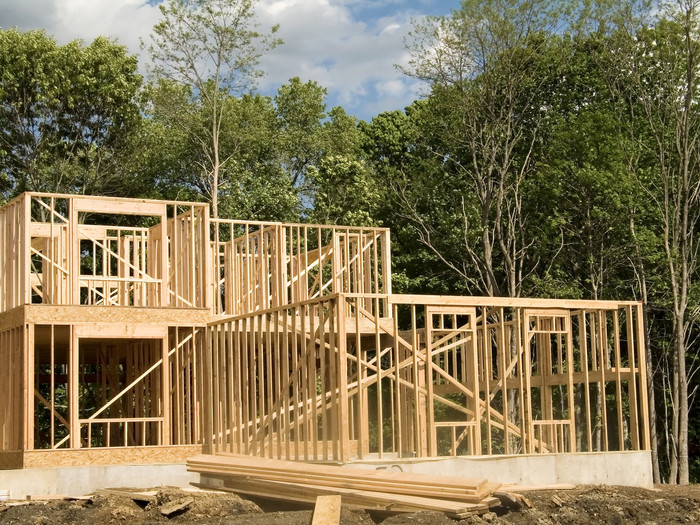 Building your new home or extension is an exciting project for any home owner. There are many aspects which can be personalized and working with a trusted team of architects and builders is crucial to a stress-free construction.
For a first time home builder, the many detailed requirements can be overwhelming as all designs and plans need to be submitted to council for approval. In addition to this, all plans require a Section 73 Certificate of Compliance from Sydney Water.
At LP Consulting, we understand how important your new home or extension is to get right. With our knowledge and Sydney Water experience, we inform you on each part of the process and make your dream home closer to reality.
Our Sydney Water accredited Water Services Coordinator will work closely with you to ensure your plans are submitted for approval with ease and efficiency.